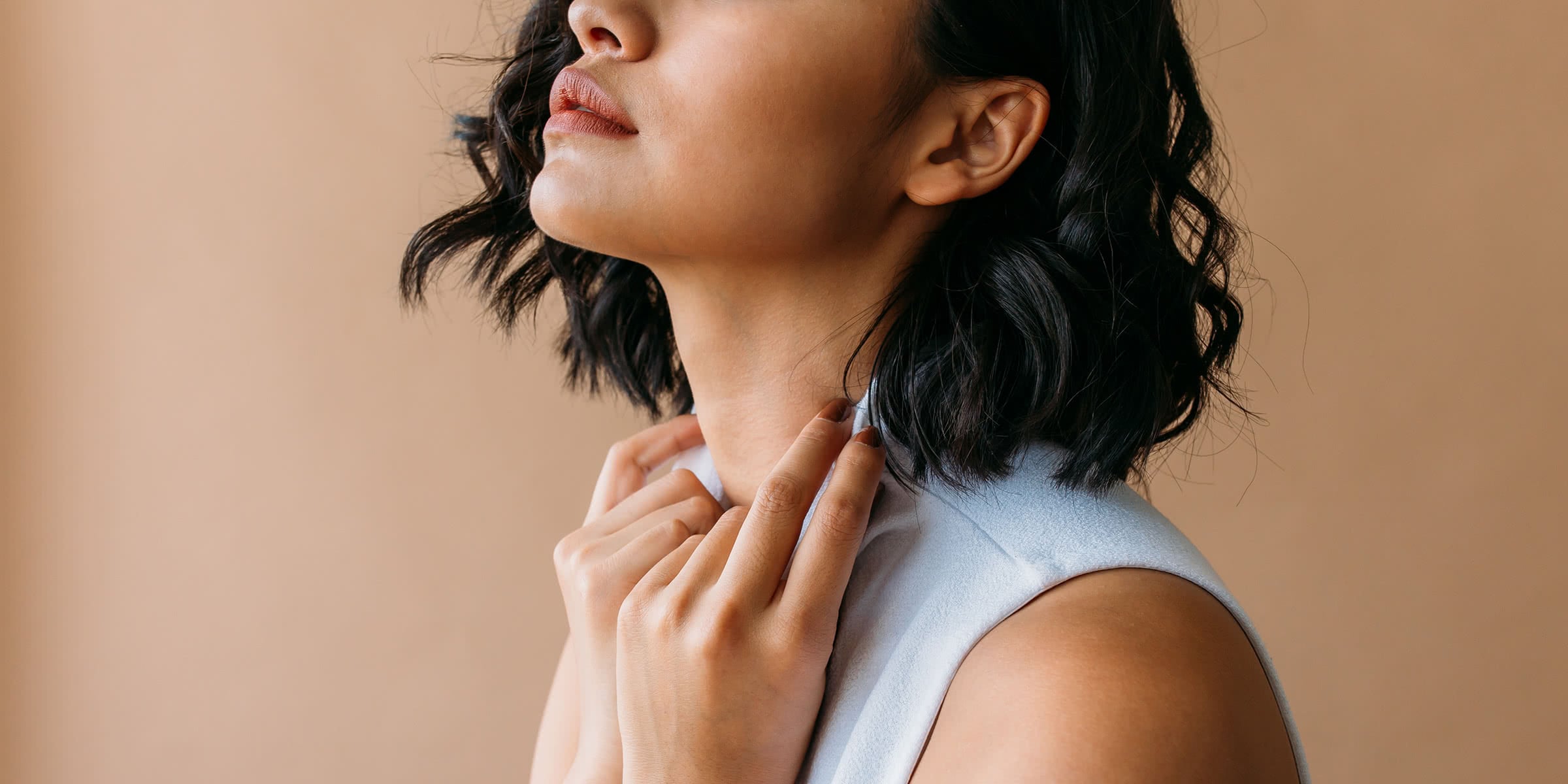 As we know, the cosmetic industry is rising with time. In these harsh market circumstances, a new entrepreneur faces fierce competition to survive and grow. Your small cosmetic firm needs a savvy business marketing strategy to compete with the competition and ultimately become a leader in your personal care product niche. Getting to the top isn't easy.
All of these markets are likely to develop steadily. You have a lot of room to grow with your personal care business. People tend to prefer buying online due to the pandemic.
Tips for promoting personal care products
There are some helpful tips to promote your care brand.
Start selling to small stores.
Don't think of selling your beauty items to big-box stores. No one is ready for huge stores. Some bigger shops choose to acquire from firms that exclusively sell to big stores. So start with small to mid-sized stores.
Demand product samples from interested merchants. This may be pricey for tiny cosmetic enterprises, but if medium-sized retailers agree to stock your items, your company will immediately benefit.
Make online store
Online marketing is another excellent technique to advertise your cosmetics business. Almost all prospective customers for your items are online.
First, create an e-commerce website with all pertinent information such as product descriptions, photographs, pricing, social media links, navigational elements, and most importantly, your company's location and contact data.
Your personal care e-commerce website design must be appealing, functional, and original. Hire a competent designer that knows your target demographic to develop an engaging website.
Make use of social networking.
Facebook, Twitter, and YouTube are new markets where you may aggressively sell your cosmetics. These virtual marketplaces are perfect for reaching new customers. Just keep posting engaging material and images to build a strong brand presence across all platforms.
On all-important social media networks, make sure your small business has a specific cosmetic product page.
Have a unique logo and brand
Consider designing a distinctive logo for your cosmetic business. Inspiring your audience with a unique logo design is easy. Your logo will convey your brand identity, values, message, and professional demeanor.
Remember that your logo will be on all of your advertising and marketing materials. So, build a distinctive cosmetic business logo capable of representing your organization in a competitive industry.
Request reviews from the experts
One other strategy to advertise your cosmetics business is to get cosmetics industry specialists to evaluate your new items. Experts and gurus often have their own YouTube channels with tens of thousands of followers and views each.
Request that they add your new cosmetics in their reviews. Then your goods will be easily accessible to the vast number of people that follow them.
Offer attractive deals
Enticing offerings naturally draw people in. For them to purchase, provide substantial discounts on your top beauty items. And if your cosmetic store has an excellent deal on your goods, they will buy them before the sale expires.
Consider providing discounts, freebies, or a gift with purchase. Marketers employ these strategies all the time to market cosmetics.
Final thought
We hope this article has inspired you to sell your beauty line's brand. You may attain your objectives with the correct goods and marketing selections. Build a relevant brand, be creative with your social media postings, and cooperate with others.