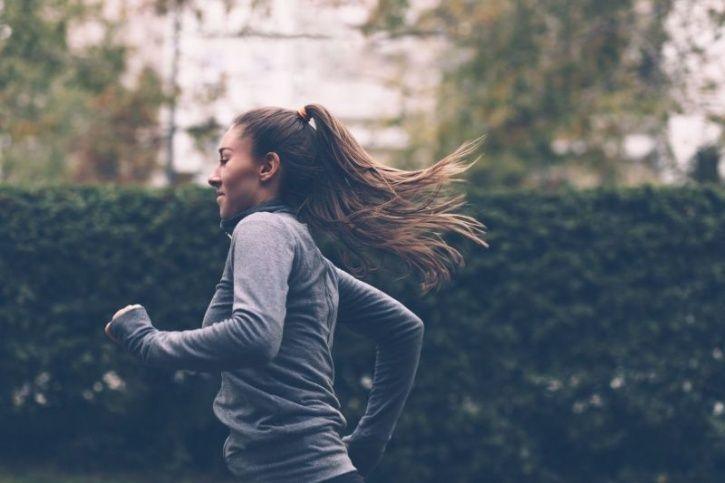 During winter, most people love wearing heavy and staying indoors, seeping a cup of coffee. Even though wearing heavy for the winter may be a workout itself, it is not enough to keep you healthy. Even if you keep a healthy diet, that's not enough for your overall health. You should make exercise part of your lifestyle, and winter is the best time to join gym or buy gym equipment for your indoor exercises. If you want to save money on gym equipment, you can buy them early in advance and look for offers from various gym equipment stores. Taking advantage of black Friday gym fitness deals can save you a lot of money. Any kind of saving, no matter how small it is, means a lot. You can also get the best food supplements like protein supplement at lower prices. Food supplements are essential in helping you to keep fit during your exercises.
Maintaining an active lifestyle is even more crucial in the winter. Working out not only burns fat, builds muscle strength, boosts metabolism, and keeps our hearts healthy, but it also helps to prevent a variety of ailments and illnesses. Many studies have shown that exercise helps strengthen our immune systems, which is especially crucial during the winter months. In fact, just keeping up with regular, moderate activity can protect us from colds and flu.
Why exercise during winter
Scientifically, our bodies burn calories at a higher rate in the winter than in other seasons because our bodies use more energy to keep warm during the winter season—our bodies stores two types of fat: brown and white fat. Brown and white are the predominant colors. Obesity results from the storage of additional energy in white fat. Brown fat, on the other hand, burns more energy to maintain a comfortable body temperature. Brown fat helps you lose weight and lowers your risk of getting type 2 diabetes. The growth of brown fat in our bodies can be aided by cold weather. Sleeping in the cold, for example, can cause the body's brown fat to rise. When we are exposed to cold, our bodies burn fat more efficiently. So, don't be afraid to expose it to a temperature shift, especially when the temperature drops. When you shiver, your muscles rapidly consume glycogen and fat stores to generate heat, burning a lot of calories in the process. Brown fat also aids in the fight against white fat, resulting in weight loss. Even mild shivering can help you burn more calories. Most of the calories you expend come from your body fat. Winter is a terrific time for anyone who wants to work out—the gym is the place to be if you want to build your body and muscular mass.
How to choose the best gym during winter
Don't just go to the gym that's nearest to you or the cheapest. If you don't do your homework first, you'll be less likely to stick to your workout routine. Not only that, but most gyms do not allow refunds, so be sure you receive everything you want out of your gym before you join up.
It's better to find one close by, and you should start with the ones closest to you. However, be sure it offers a welcoming atmosphere as well as equipment and amenities that you'll actually use. If they don't, start looking for something more suitable for your requirements. Look around to see if there are any that offer a free trial subscription. You'll be able to try them out without having to pay any membership fees. Make sure to look over everything that is provided. If you're looking for a nice aerobics class, check to see if one is available. Also, make sure you give it a shot. To assist you in sticking to your workout goals, don't make any decisions until you've found one that has everything you're searching for. You don't have to put your active lifestyle on hold just because winter has arrived. Find a companion who wants to join a gym with you, and you can spend the winter going out, having fun, and getting the exercise you need to stay healthy and fit.
Therefore, winter is the best time to get fit. It is essential to join a gym that has the best equipment for your workouts during winter. You can also get fantastic gym equipment deals during Black Friday offers to equip your home gym with the best equipment that will make you keep fit during winter.