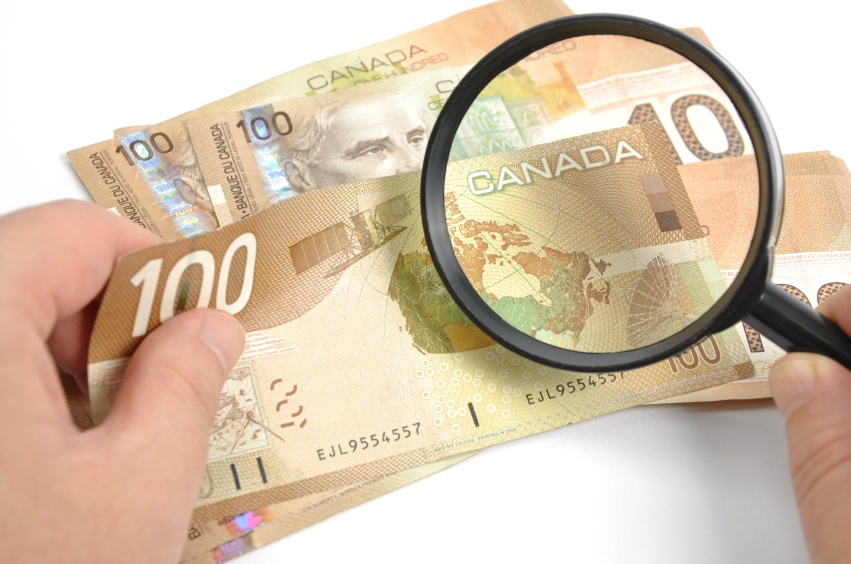 The rate at which counterfeit goods are being made and sold in the market, especially online is alarming, and over the years, people have been buying and making use of counterfeit products.
This could be very bad on the side of the production company and the buyer because, at the end of the day these products may not perform its full function, and then we put the blame on the production companies, without considering the fact that maybe the product we bought was a fake.
Detecting counterfeit products can sometimes be difficult especially if you are shopping online, but it is advisable that you go through company reviews on websites particularly if you are shopping for skincare products, because the matters of the skin are very delicate, hence should be taken very seriously.
Here are some smart ways you can detect counterfeit products whether from an online store or a walk in store
1· Prices that are too good to be true
This is the first thing to look out for when buying a product from a store. If you want to identify a counterfeit product you should be aware of the price, most times it costs just a fraction of the original price. If it appears that the product is way cheaper than usual then it is most likely fake.
Swindlers make use of substandard products to create imitations, which cost them little or nothing to produce and the market puts consumers at risk. It is worthy to note that if the price of a particular product is way below the market value, and it is sold by an autonomous seller, with over 60% discount, then the chances are that it is fake.
2· Customer reviews
Reading customers reviews on a review platform will help you as a shopper to determine the genuineness of the seller, or website. Reading reviews gives you the customer some type of confidence boost, because you would be able to communicate with other customers like yourself who have either made use of the product or are also willing to buy.
3· Sellers profile
Knowing more about the seller is another means of determining the validity and legitimacy of a product. There are a few marketplace that give platforms for the sellers to make a list of their own products, rather than reselling another retailer's branded product.
So checking information about the seller like where he or she comes from, and knowing if they have reviews from former buyers can help you fish out a fake product before buying from them
4· Country
According to research carried out by some individuals, it has been discovered that most counterfeit goods that are in circulation around the world today are being exported from China. So it is of utmost importance that you confirm the location of the seller, and where your desired product is coming from.
5· Description of item
This is a very essential part of a product that most swindlers tend to ignore. Potential buyers must always confirm the product description, especially in a situation whereby they might be skeptical about the seller's website. You should carefully analyze the product description and cross-check it with another, this process would reveal a lack of information on the side of the swindler.
Although these swindlers are making it more difficult with each passing day, listed above are a few ways you can spot a counterfeit product in the market.